Services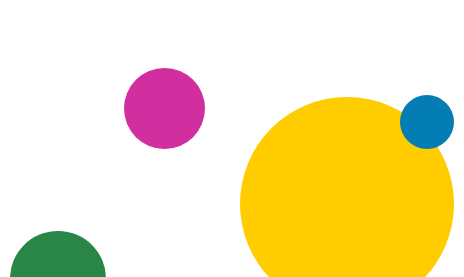 Our Fairer Together vision is for everyone to access the right help, at the right time, and in the right place through a range of local services.
Key sources of help and support include:
Community groups
Islington has a rich and diverse range of services delivered locally through local community groups and organisations. This includes Octopus Communities which is a collaboration of community centres delivering services on the ground and with local communities.
Visit the Find Your Islington directory to find out what's available in your local area.