Learning and events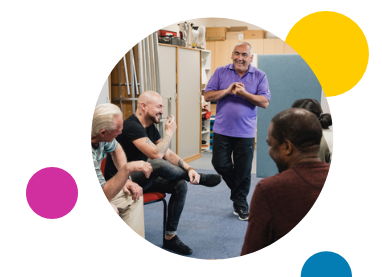 Learning opportunities and events are available to enhance your skills, practice, and knowledge. They can also help you to collaborate with other services and communities.
We're busy working on learning and events, come back soon. In the meantime, find out how you can
join in with Fairer Together
.