Accessibility statement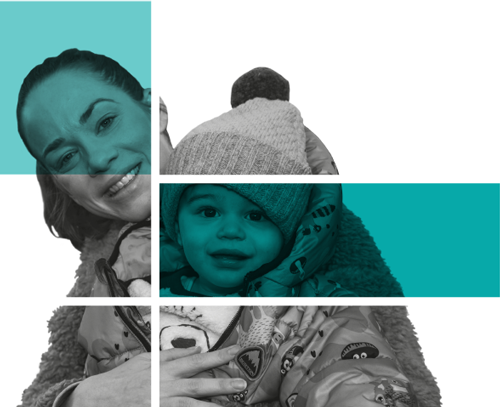 The Fairer Together website is run by Islington Council and we want as many people as possible to use it. It has been designed so that you should be able to;
navigate most of the website using just a keyboard
navigate most of the website using speech recognition software
listen to most of the website using a screen reader
AbilityNet has advice on making your device easier to use if you have a disability.
Information about this website's accessibility
Islington Council is committed to making this website accessible, in accordance with the Public Sector Bodies (Websites and Mobile Applications) (No. 2) Accessibility Regulations 2018.
This website is compliant with the Web Content Accessibility Guidelines version 2.0  at level AA and we are working towards making it compliant with the latest accessibility standards, Web Content Accessibility Guidelines version 2.1 at level AA.
What to do if you can't access parts of this website
If you need information in a different format or are having problems accessing the website:
Focus for improvements
Third party websites: This site is directly managed by Islington Council but linked sites may have a different structure and layout to our website and may not always meet the same standards of accessibility as this website. If you are aware of issues we can raise these with the linked websites / systems and ask them to make changes to improve accessibility accordingly.