Early intervention and prevention for a more equal future
What is Fairer Together?
Fairer Together is our approach to working in partnership with communities in Islington to tackle inequality and improve wellbeing through early intervention and prevention.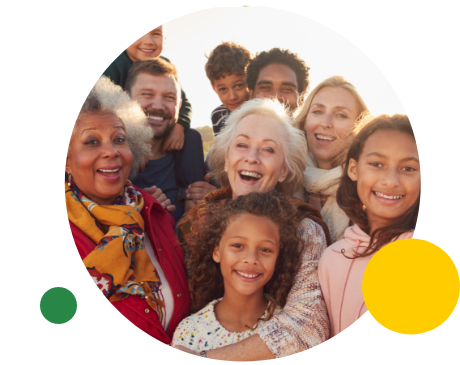 What can you do?
We want organisations, community groups and local people to be part of this exciting approach to working together to solve problems, create shared goals, principles, and ways of working. This will achieve better results for Islington residents and make a long-term difference to their lives.