Case studies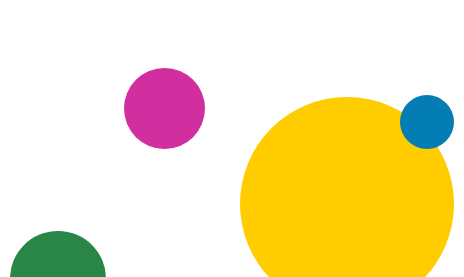 Read our success stories and find out how joined-up services provided immediate solutions with positive, long-term impact for residents.
The Fairer Together approach is having a positive impact on residents in Islington. We want to promote the great work happening across the borough and by sharing success stories, we can learn from each other and improve our practice.
We have changed the names of residents to protect their anonymity.
Doing great work?
Share your success stories, demonstrating working together in partnership. These may be published on this website.