Resources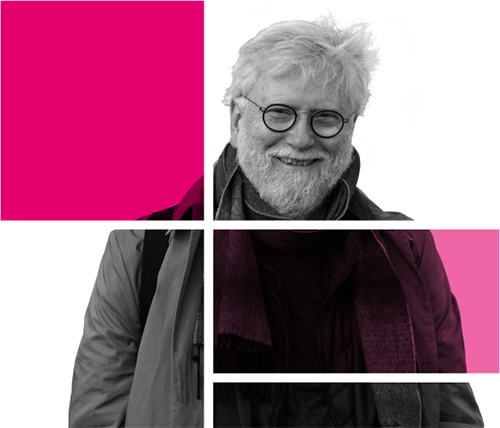 The way that public services are delivered is changing with individuals and communities being increasingly involved in helping to find solutions. Examples of these include the Wigan Deal and Leeds Child Friendly City. It is in the context of this change that we have begun to develop our ideas for Fairer Together.
We know there are already some great examples of partnership working in Islington upon which we can build (see the case studies below). You can read more in our discussion document as well as clicking through to our resources hub and listening to our podcasts.
Resources hub
If you would like to submit additional ideas, case studies and evidence please get in touch.
We may wish to share some of this information on the welearn website with your consent.
Case studies
Start Well - Saira's story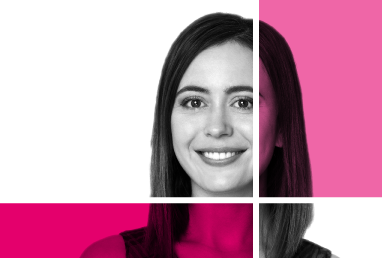 Saira has two small children – twins Alia and Sonny aged 2 – and is in an abusive relationship
She suffers from depression and poor self-belief, and has a long history of involvement with social services of whom she has a deep distrust
How could Fairer Together help Saira
Saira's health visitor, Hinnah, notices Saira has been missing appointments for the twins. Hinnah visits Saira and encourages her to try the local children's centre
Saira agrees to meet Hinnah there the following week and is introduced to Meg, a Family Coach. Saira doesn't mention her relationship but says she would like some help getting into work.
Meg arranges employment support from iWork, matching her up with Mary, an Employment Support practitioner. Mary meets regularly with Saira, and they build a positive relationship.
As Saira gets more comfortable with the Children's Centre, she enrols the children in the nursery. This frees her up to take up a part time apprenticeship at a local primary school.
Eventually, after a year, Saira discloses to Meg about the abuse in her relationship. Meg liaises with Solace Women's Aid to deliver direct support to Saira, e.g. through using the healthy relationship wheel. Saira decides to end her relationship with her partner.
Meanwhile Alia and Sonny are settling well at nursery. The nursery worker notices that Sonny has a potential speech delay and she encourages Saira to seek support from the Speech and Language adviser. Saira discusses this with the Family Coach and agrees to engage with the service.
Live Well – Joyce and Anton's story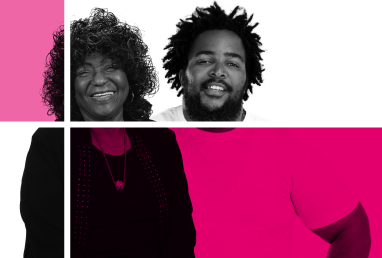 Live together and care for each other in a council flat
Joyce was in poor health – hospitalised twice
Anton has learning disabilities and is unemployed
Recurring damp problems in flat have led to a deterioration in their health
How could Fairer Together help Joyce and Anton
When Joyce contacts Housing to organise a repair, the repairs officer notices that Joyce is in poor health and is struggling to care for Anton. He gets in touch with the Fairer Together Partnership and a Family Coach – Vicky – is assigned to the family.
Through information sharing with the GP, Vicky learns that Joyce has recently been hospitalised twice and is at risk of readmission, putting Anton's care in jeopardy.
Vicky visits Joyce and Anton and focuses on getting to know them, understanding where they are at and their goals for the future.Vicky liases with Joyce, the GP, and Public Health to develop a Health and Wellbeing Plan that involves joining a local walking group and a Stop Smoking club.She also supports Anton to think about his options and encourages him to apply for a health and social care course at the local community college. Anton really enjoys the course. With the help of iWork – who visited the college to promote their services – he successfully applies for a job as an apprentice in Adult Social Care.
Age Well – Bert's story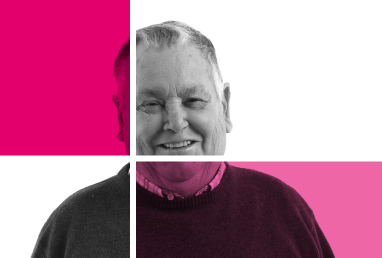 Bert is 78 years old. He smokes and has heart failure.
He has financial problems and is socially isolated with no immediate family.
He is a "frequent flyer" at his GP surgery and often complains to the Council about young people on his estate.
How could Fairer Together help Bert
Through the Fairer Together Partnership, Bert is matched with a Personal Coach – Sam. Sam agrees to pop in to see Bert once or twice a week.
Bert reveals he is interested in gardening and so Sam looks on the new Islington Community Book to find out if there are any local gardening groups in the area. Bert joins the group and meets some new friends, Edith and Susan.
Edith recently gave up smoking with the help of a hypnotherapy app – which was recommended by a local stop smoking group – and encourages Bert to give it a try.
Having built up a relationship over a number of months, Bert confides in Sam about his financial problems and Sam books him an appointment with iMax. Bert is able to get help with his benefits and establish a repayment plan for his loan.
Bert stays in touch with Sam, Edith and Susan for many years.