Next steps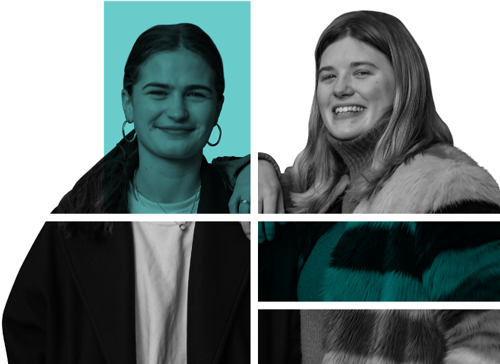 This is just the start of the conversation about how we can make Islington fairer. We hope to develop our ideas as follows:
February – May 2020: a series of engagement events with partners and local people
We plan to hold a series of events and workshops in and podcasts focused on our start well, live well and age well themes. They will be hosted in locations across the north, central and south areas of Islington. They will provide partners from the public and voluntary sectors, 'experts by experience' and other community representatives to feed in their ideas, share case study examples of good practice and gather knowledge. Our resources page has the evidence we have been gathering and listen to our podcasts.
In addition, we will carry out targeted research with black and minority ethnic community groups and run a photovoice project with local people to gather additional insight.
Summer 2020: A revised statement of purpose
We plan to analyse the responses we have received during April/May and will then publish more finished ideas about our shared principles, desired outcomes and ways of working in an updated statement of purpose in the summer.